It's the time and age where you can churn out a hit overnight and have it all over the internet the next day or at least that's what every upcoming musician hopes for. But before you get to that there's a lot on your plate you've got to feed off. Let's talk about the various steps that will help you put out your music as an independent artist. If you're not sure what that means, let me break it down for you :
There are two ways you can release your music mainly
With a label
Independent
What's the difference you ask? When you sign with a label you're basically giving away the intellectual rights to your music to the label, they will have an agreement with you on the revenue split and they will do all in their power to exploit the sales and marketing. So, if you're a new artist you're bound to get a lot of exposure but you have no control over the music, let's say one day you wanted to take it off the internet, you'll only find out that it's easier to put out something than getting rid of it. The best part here though is the label will take care of all the costs right from mastering to promotion.
As an independent artist, you are the label, you could use a platform like Bandcamp where you fix the price for your track or release and also at the same time use a digital distribution service (which we'll talk more about later). Now everything here is in your control, if you ever decide you want to pull the release off the internet, you can and 100% of the revenue comes to you (minus the distributor/digital stores fees and surcharges), whilst 100% of the expenses are also to be borne by you.
You may be interested in watching this video about setting up your Bandcamp account
Now, that we've got the basics out of the way let's talk about how we can get going to make the maximum impact out of your independent release.
What are you releasing?
This is a very important question to start with. Is it a single-track? a 4 track EP ? a 10 track album? If you're releasing a single, then you may want to plan a lot of nice promotional activities around it. For the EP, you can consider inviting a friend or another producer for a remix. For that album, you may want to use it to showcase your sound in a very sophisticated way or even use the opportunity to show a different side of you as a producer. I would strongly advise against your first release being just a single, aim for at least a 4 track EP that can show some diversity and offer your audience a bit of choice.
When are you releasing it?
A lead time of about 30 to 45 days is ideal if it's going to be an EP or Album because you'll have a bunch of tracks to promote on your socials, so a week for each track is a good idea. Once you've got your tracks ready, plan them out on your calendar. Perhaps you will have other promotional content like videos, features, and other feedback you'll want to share, so all of this is best executed with a strong schedule
Where are you releasing it?
You have a few options here and how they play out. The first one being sites like Bandcamp or Reverbnation – you simply upload your music, set a price and you're good to go. But if you want maximum visibility you'd want it across all other streaming and digital platforms, so you'd want to work with a distributor here. Do a little research once again you'll find plenty of them that offer various packages right from a fixed commission on sales to flat fees. If your distributor can get your music to the DJ stores like Beatport, Juno, etc then that's a huge added advantage.
The Package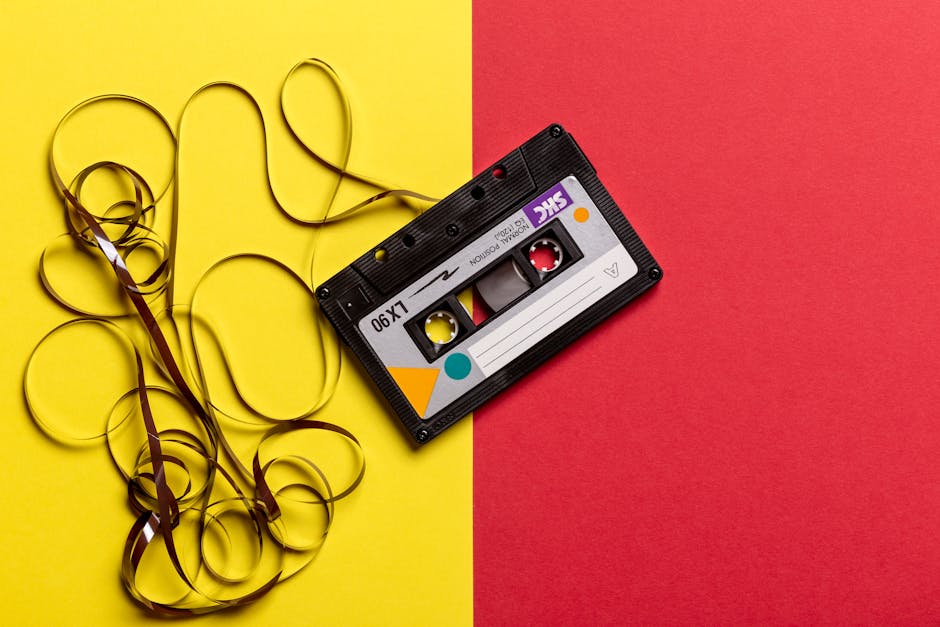 After you're totally happy with your final mixes you might opt to send them to a professional mastering engineer or self-master them based on your budgets. But I honestly recommend using a good mastering engineer, you'll find plenty of them that won't cost more than €15 and do a fantastic job. Now comes the artwork, again you can DIY with some stock images, good typography, or get this done professionally. You will need a few different adapts here for various platforms such as Square, Facebook Page Cover, YouTube Thumbnails, IG Story, etc. After you've got the final files, you will need to add all the meta-data into the file so that they display the artist name, title, and other information properly along with the artwork embedded.  One last thing to finish off this package is the press write-up, it's usually a 100-150 word description of the release and credits to all the people involved in the release, make sure to also include all your social media links in this file separately. You can now make a zip archive of this file and upload it on your favorite file storage service to send it out as promos to DJs.
The DJ Promo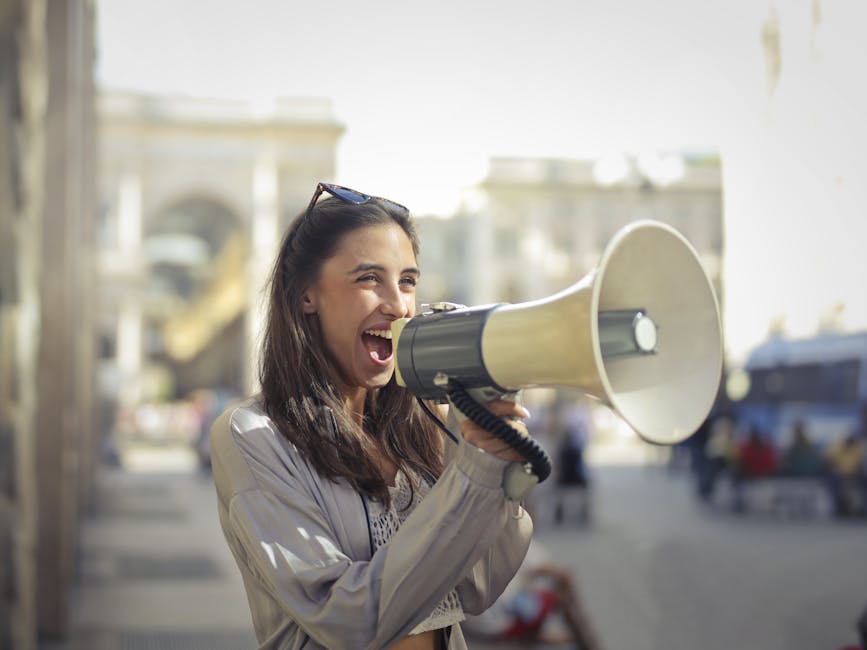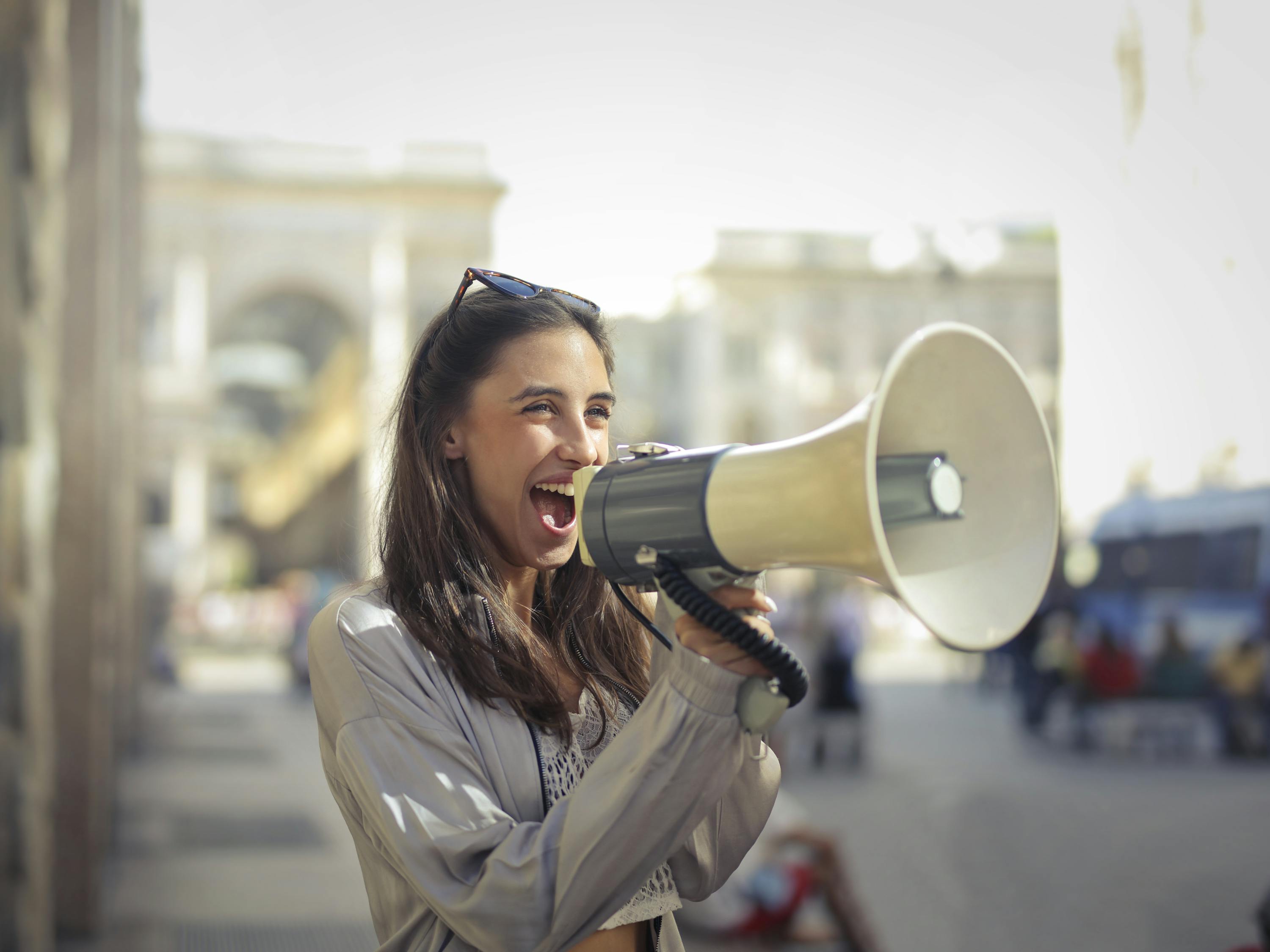 Here's where you'll realize that a lead time of 30 days was a great idea. You'll have to do a little bit of your own research here based on your sound, there are plenty of DJ promo services that will have your music sent to some of the best DJs and radio stations across the world, this is a very good way to break-out and reaches the inboxes that you may not have access to. So, go about and look on google for these kinds of services and research them well, write to them first if you have to, because some of them can be a bit scammy. They'd cost you anywhere between 10€ to 300€ (yup, these are guys that'll get your music in print and huge publications).
Alternately a cost-effective route you can take involves you scraping through the interwebs and collecting the e-mail address of the artist you want to send it to and going a BCC from your personal email or a campaign from an e-mail marketing service.
The Premiere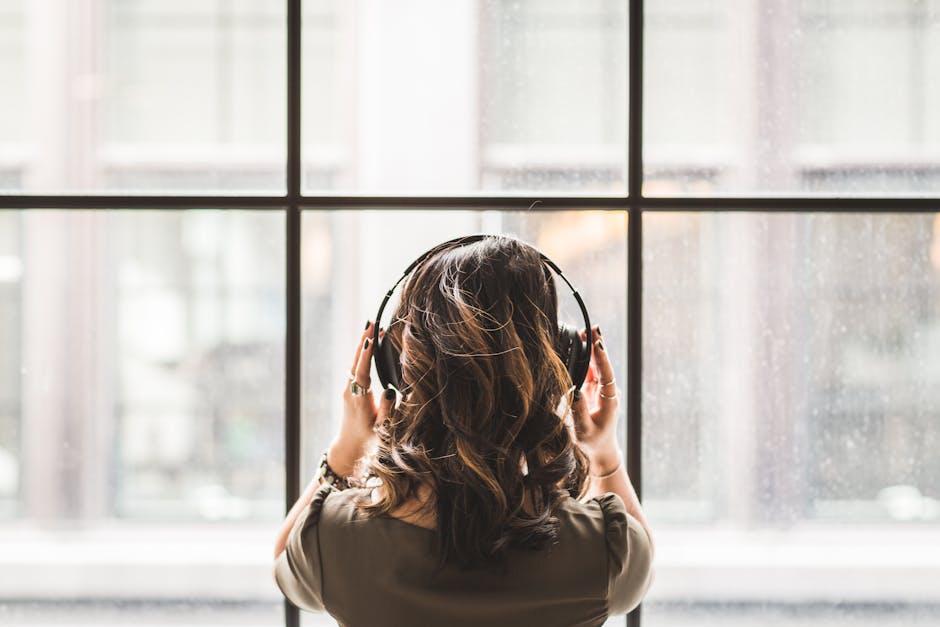 There are well-established portals on SoundCloud and YouTube that have amassed plenty of followers, and usually for a fee, they will premiere (upload) your track on their channel that will reach a lot more people than your fresh account with 10 followers. There are quite a few that don't charge anything as long as the music is up to their taste and standard. Again, you'll have to do your own research on this to see what channels fit your sound the best, and most of the well-known channels are fully scheduled for weeks, so it's ideal to hit them up a month before with a nice email introducing yourself, private links to the music along with artwork & press write up asking them for the best date they can do closest to the release. If you're running a DJ promo campaign, then doing the premiere around the same time will fortify the release as the DJs that check the promo platform is likely to get a second reminder while looking through SoundCloud.
Scheduled Posts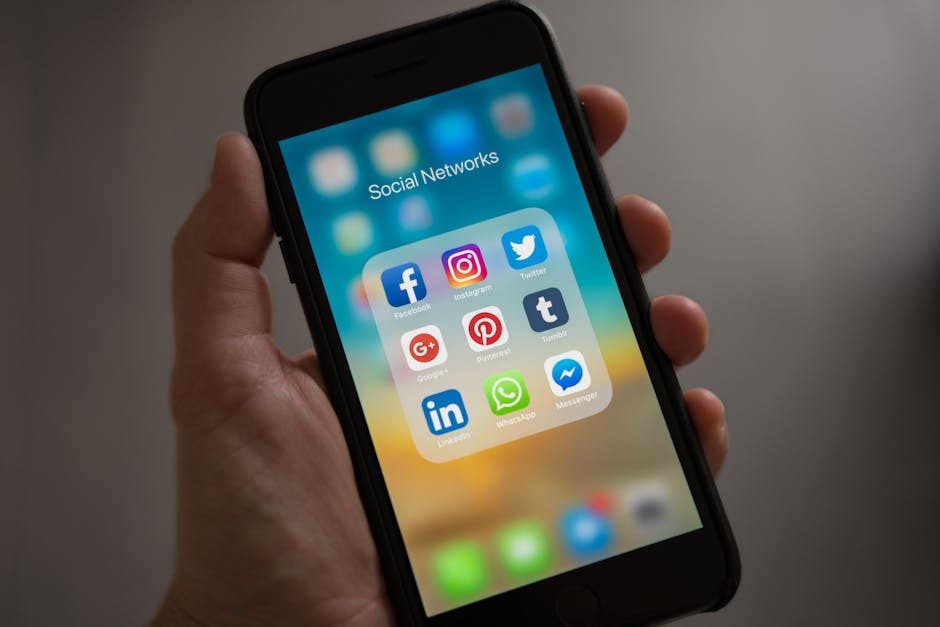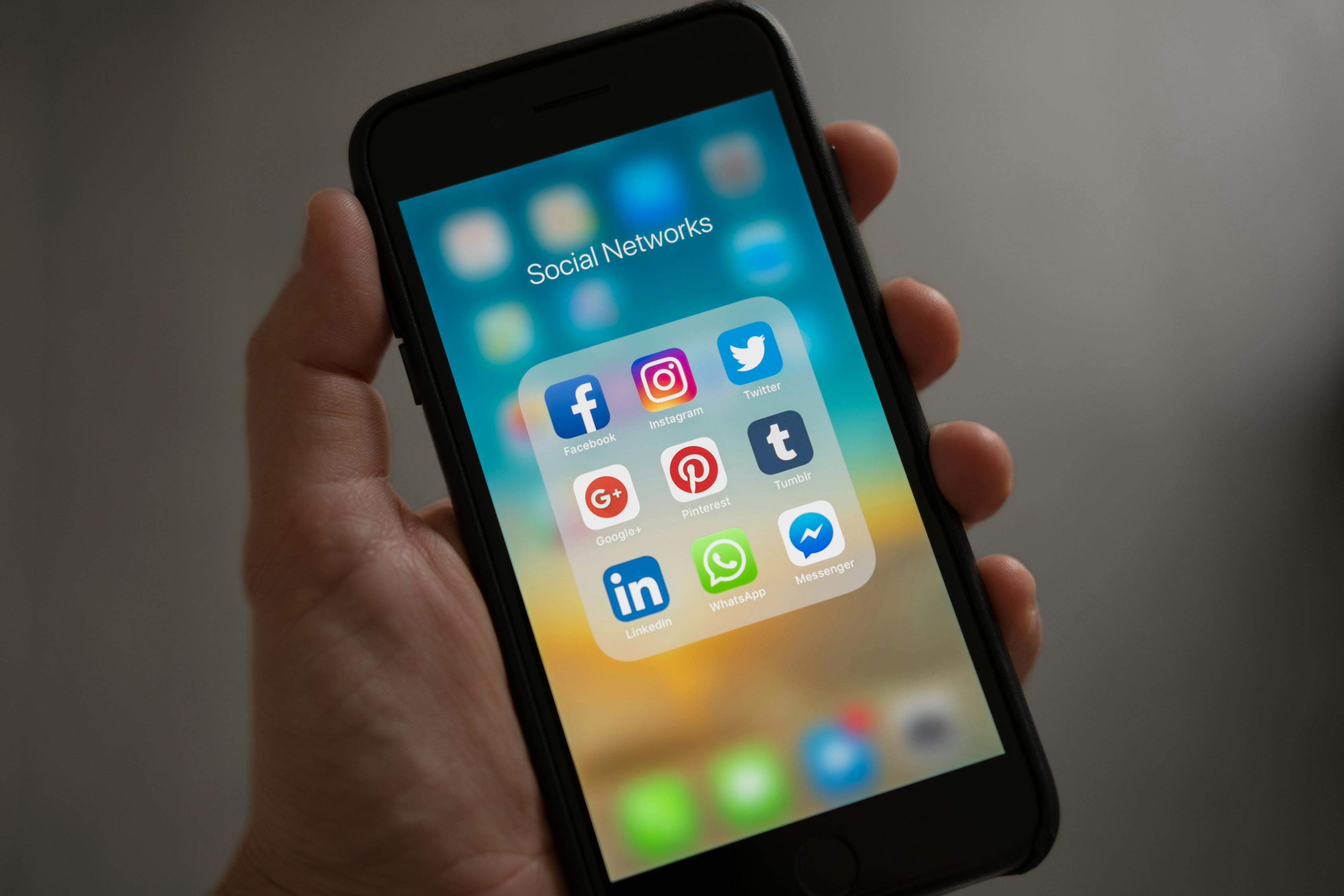 At this point, if you've got an EP or Album, you've got a lot on your plate in terms of posting on your socials, so best use one of the scheduling tools or create all the posts for your socials and save them as drafts. This will make it easy for you to put out each post or track with the right amount of space between the posts, you don't want to sit on the release day and share everything together. A lot of times I've seen that artists are hesitant to re-share the same information, so be clever about it and share it using a different perspective or collateral. For example, after you've shared all the individual tracks off the premiere sites, you can share the full playlist next week. Let's say you get some radio or DJ support, you could share that as the primary content of the post whilst sharing the buy link for the track as a call-to-action.
Short Link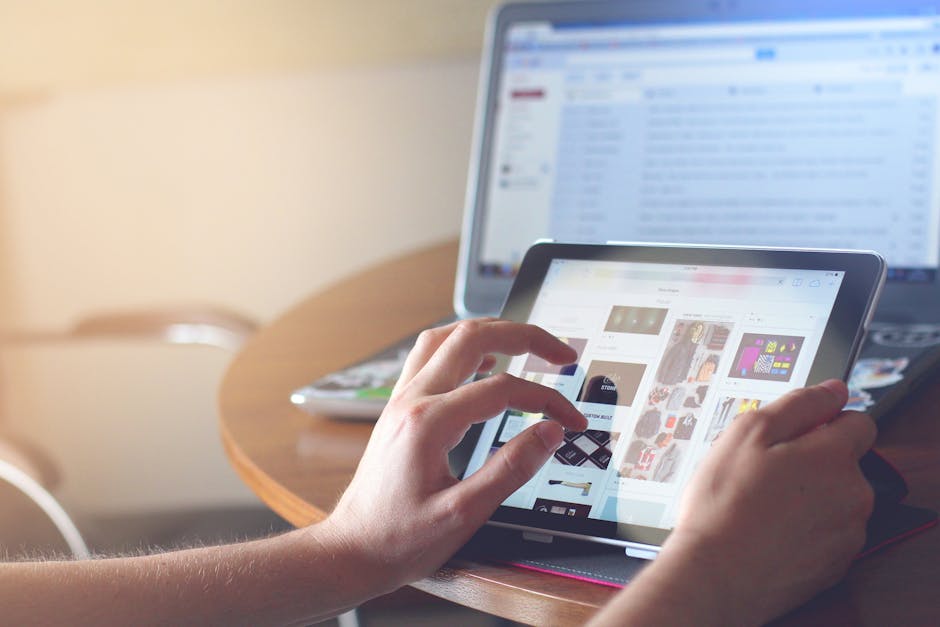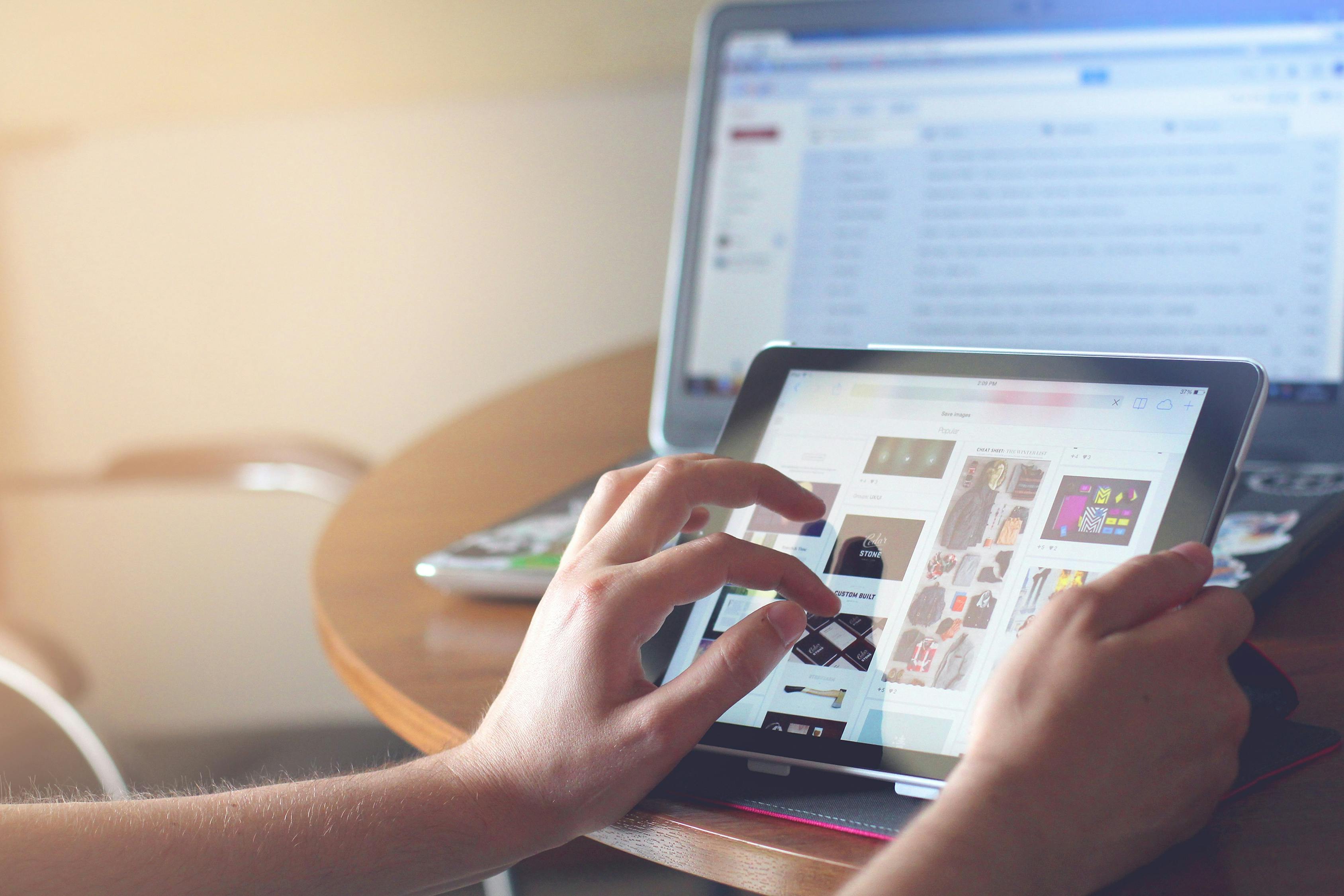 Now since your music is going to be on so many different platforms, some of which work in certain countries and some don't, so you're best off using a service like SmartURL to embed the links of all the stores and the user can select using just one link what store they want to go to. This is a very professional way of sharing your music, and these services are free, so jump on it.
Music Video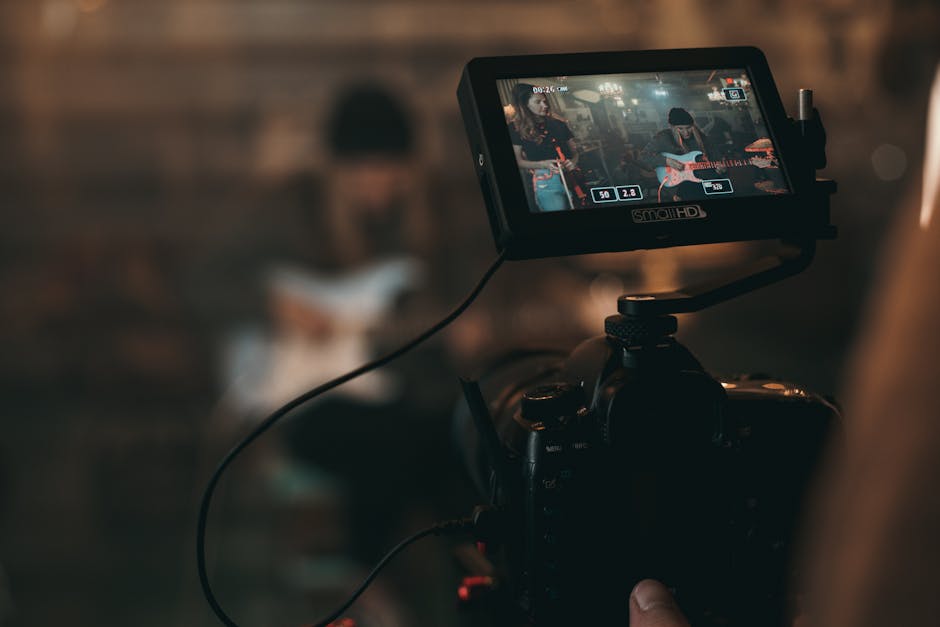 Learning a little bit of video editing is a piece of cake if you're already producing music, instead of working with sounds over time, you're working with video. Hit up a few stock video websites on the internet that offer a gamut of video clips and put them into a video editor and slice them to the tempo, it'll give you something nice to work with. On the flip side, you can always find a professional video editor or even upcoming ones that may want to collaborate with you. You don't really need full-length videos for each track, like I mentioned before, if you've got just a single, then it may be worth spending some dough on a really well-done video, but if you've got an EP or Album, 60-second clips should do the trick.
Pitching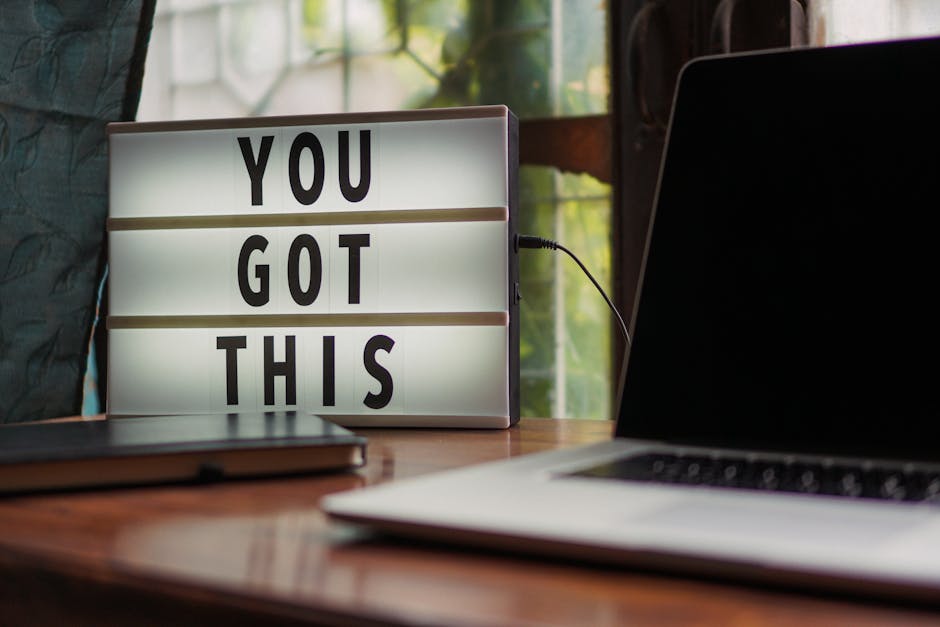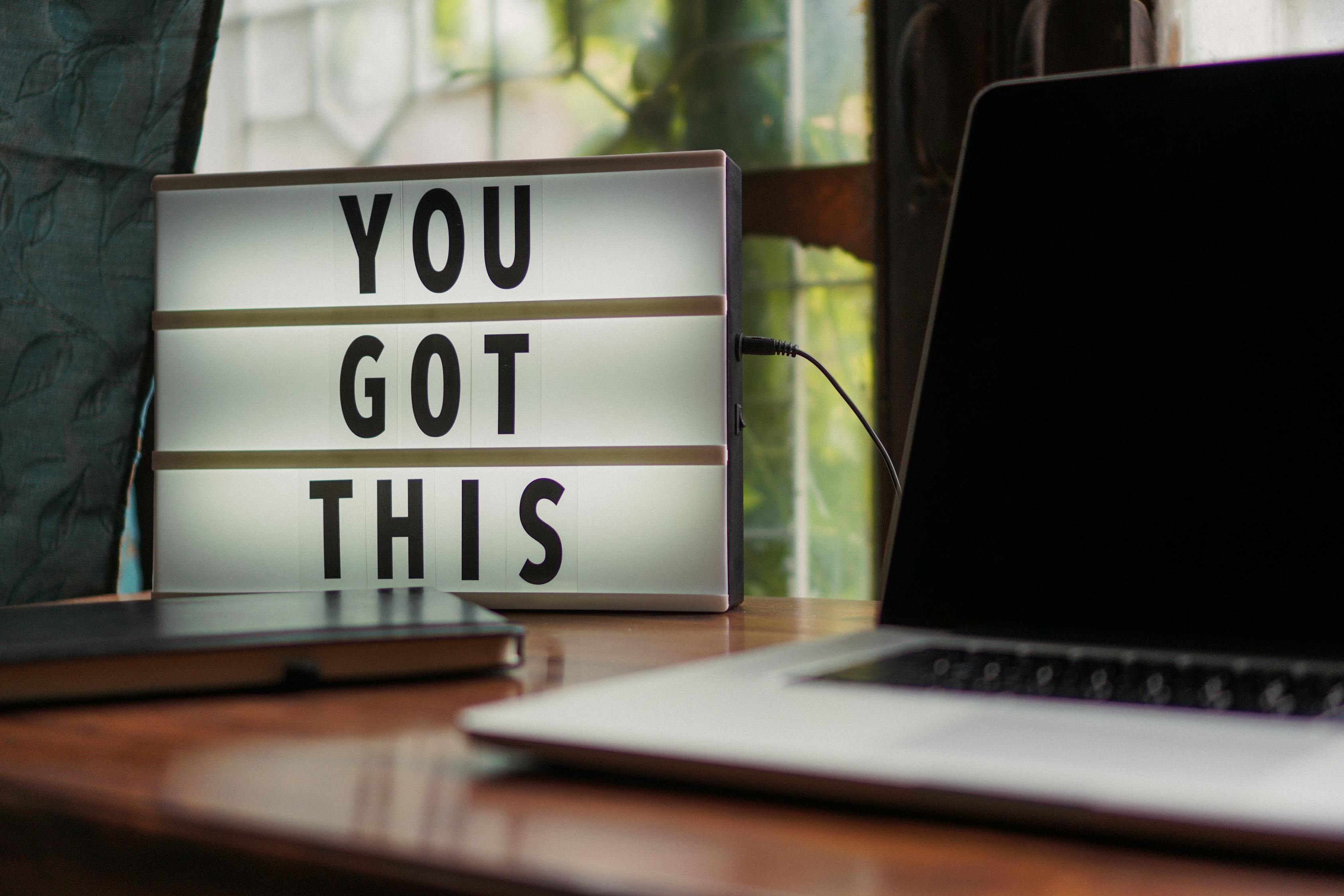 If you've got an artist Spotify account, try and have it verified, it's not such a big deal. But once you have it done, you can then pitch your forthcoming release to various playlists, but aside from Spotify find other music bloggers and tastemakers on the internet, make a connection with them and pitch your music to them for a feature or review. Honestly, the chances are usually slim that they'll pick something right off the bat from someone new, but it all really depends on how good your music is, but what's the harm in writing to them anyway. There are also plenty of guys on sites like Fiverr that will promote your music on their follower-laden platforms. Basically, you're looking to amplify your post, so don't hesitate to ask your family and friends as well to pitch into sharing your post on their socials.
So, go ahead and put that music out with confidence! I highly recommend keeping a tab on how well your release is performing, seeing which tracks are getting higher plays, feedback, and such are great pointers to take into account for your next release. Let me know if you found these tips useful and leave a comment I may have missed out on something or if you have some great strategies to share.
I've been a DJ since 2001, having played at prestigious clubs, festivals and other dance music events, I head the DJ department at Beatworx. I'm a technology enthusiast, and love sharing my knowledge and experiences here.
Comments
comments